Show #015 – Calling All Youth – 'Dream, Dare, Do' With Kidpreneur Life Founder Jude Paul!
Ever wonder what it takes to become an entrepreneur? If so, you've come to the right place. Join us today as we talk with businessman, motivational speaker, and author, Jude Paul about why entrepreneurship is so important for youth, how to be innovative, and ways to pursue your dreams!  Listen in, be inspired, and become an entrepreneur!
Show Notes
Full show notes of this interview with Jude Paul will be added later. For now, enjoy the podcast above.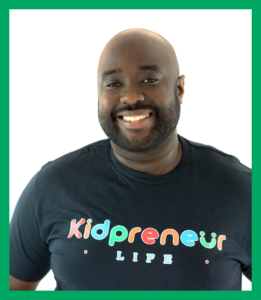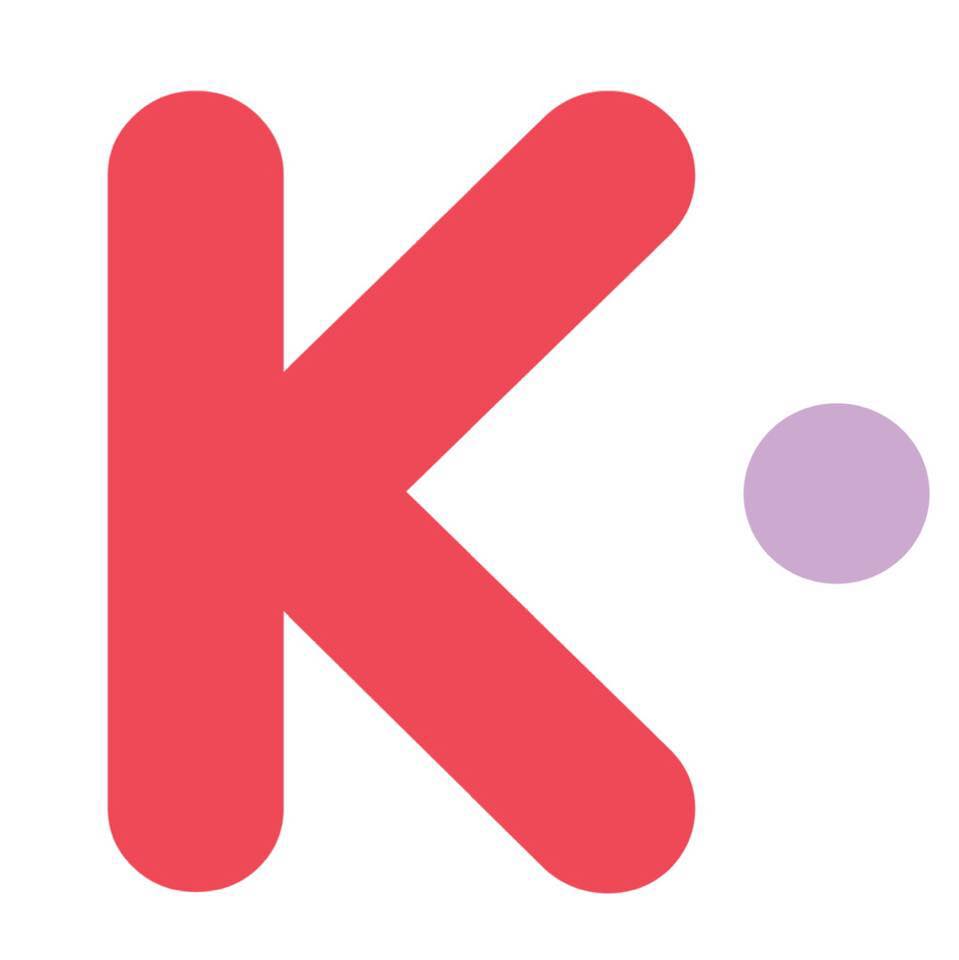 Relevant Links for Jude Paul
Contact Rewritten Life