Show #014 – Clinical Nutritionist Kim Kirschner Talks About Why a Whole Food, Plant-Based Diet is the Best for Life and Disease Prevention!
Are you aware that a whole-food, plant-based diet is proven to help prevent and treat cancer? Are you aware that this diet also lengthens and improves your life? Listen to licensed clinical nutritionist Kim Kirschner of Willow Star Haven Charitable Foundation discuss this type of diet as well as cancer coaching and her food for life training program. 
Show Notes
Full show notes of this interview with Kim Kirschner will be added later. For now, enjoy the podcast above.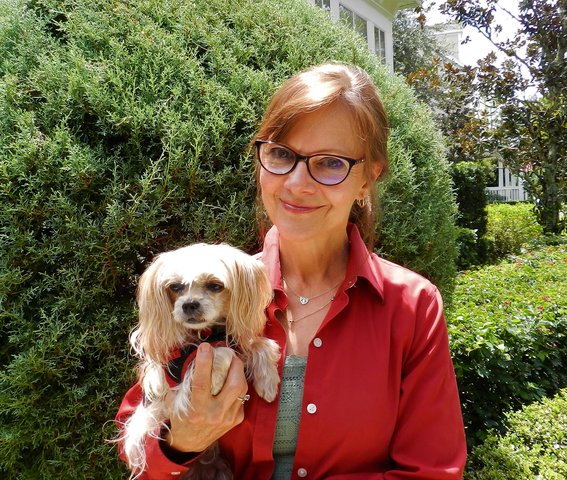 Relevant Links for Kim Kirschner
Contact Rewritten Life