Show #017 – Creativity, Arts, and Film making with Damon and Elise Evans from Film School 4 Teens (FS4T)
Is your child creative? Does he or she like to make up stories, watch films, or act? What about the dreams of becoming the next YouTube sensation? Get ready for a solution to your child's creative outlet today…. FS4T!
Show Notes
Full show notes of this interview with Damon and Elise Evans will be added later. For now, enjoy the podcast above.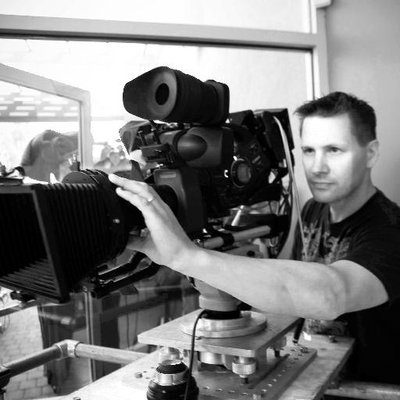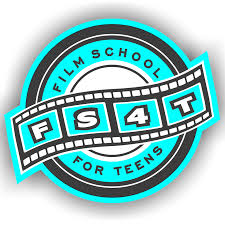 Relevant Links for Damon and Elise Evans
Contact Rewritten Life