Show #011 – Improving You and Your Family Through Health, Spirituality, Entrepreneurship, and Travel With Brooklyn Lindsey!
Join us as we talk with my long-time friend from college Brook (Brooklyn) about her health journey, spiritual walk, travel adventures, servant hood, and entrepreneurial endeavors. She'll relate this to her well being and as well as her family's! Get ready to be refreshed and challenged!
Show Notes
Full show notes of this interview with Brooklyn Lindsey will be added later. For now, enjoy the podcast above.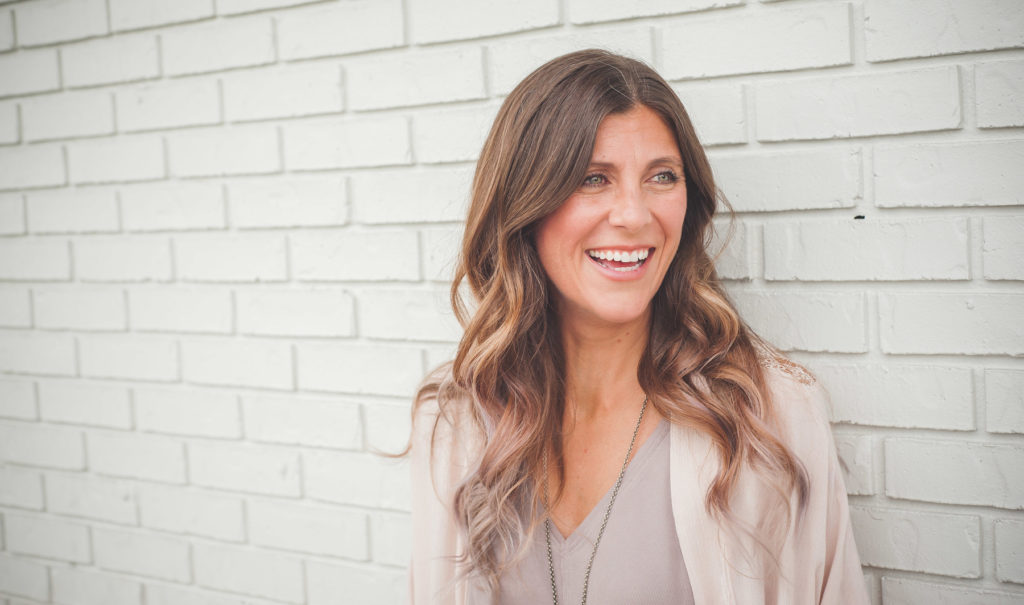 Relevant Links for Brooklyn Lindsey
Contact Rewritten Life