Show #006 – Ladies From Lavender and Lace Boutique Talk About Their Trendy Clothing Company
Join Lavender and Lace boutique founders Olivia and Chrissy, as they discuss their passion, purpose, work ethic, product and what it takes to run a business as a young adult.
Show Notes
Full show notes of this interview with Olivia and Chrissy will be added later. For now, enjoy the podcast above.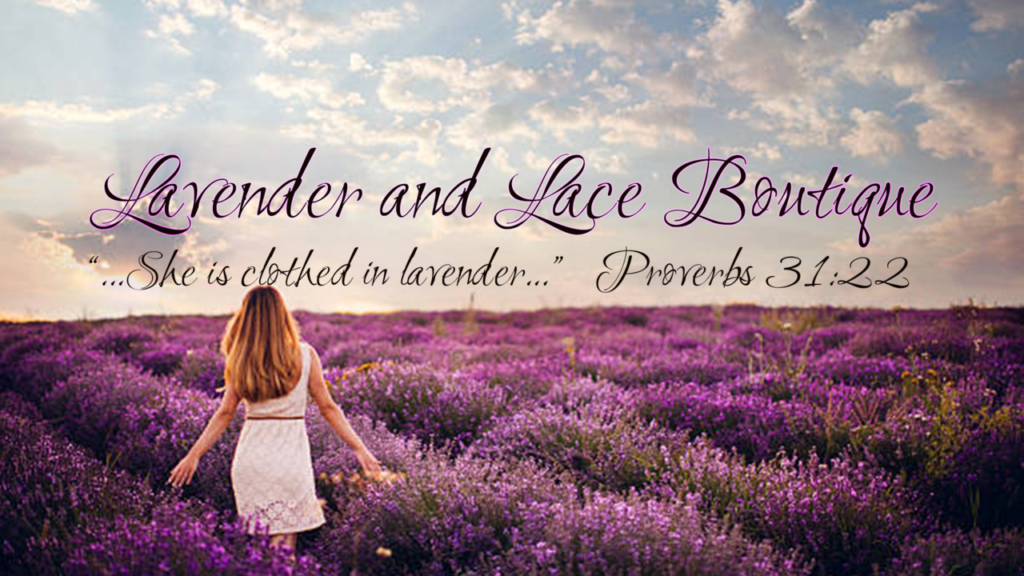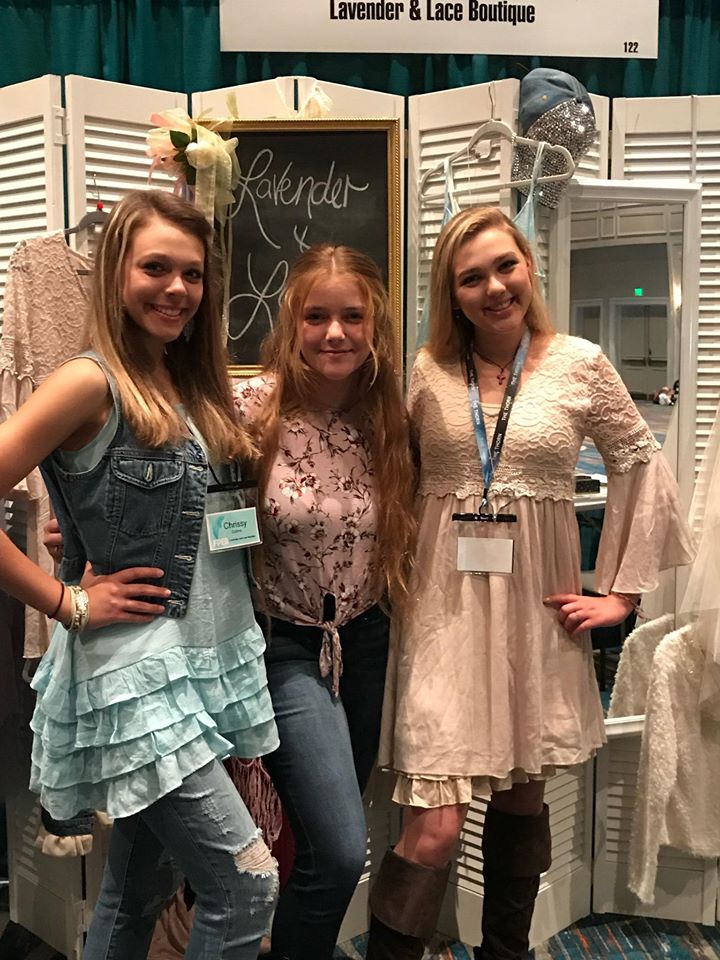 Relevant Links for Lavender and Lace
Contact Rewritten Life