Show #007 – Life Skills in Education with Cheryl Bastian!
This month hosts National Parents as Teachers Month! I'm so excited to have Cheryl Bastian (educator, author, speaker, evaluator, mentor, blogger) on to speak with us about homeschooling and being both teacher and parent! We'll talk about your VIP role as teacher and mom, learning styles, the big C words- curriculum and character, and most importantly life skills high school students need for life! 

Show Notes
Full show notes of this interview with Cheryl Bastian will be added later. For now, enjoy the podcast above.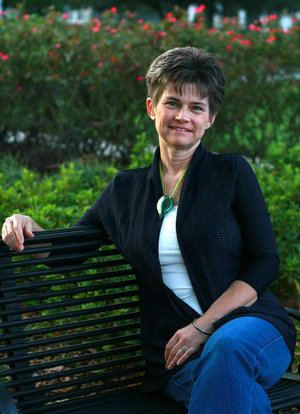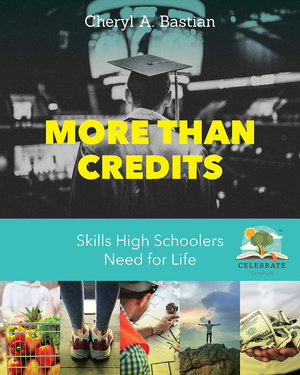 Relevant Links for Cheryl Bastian
Contact Rewritten Life